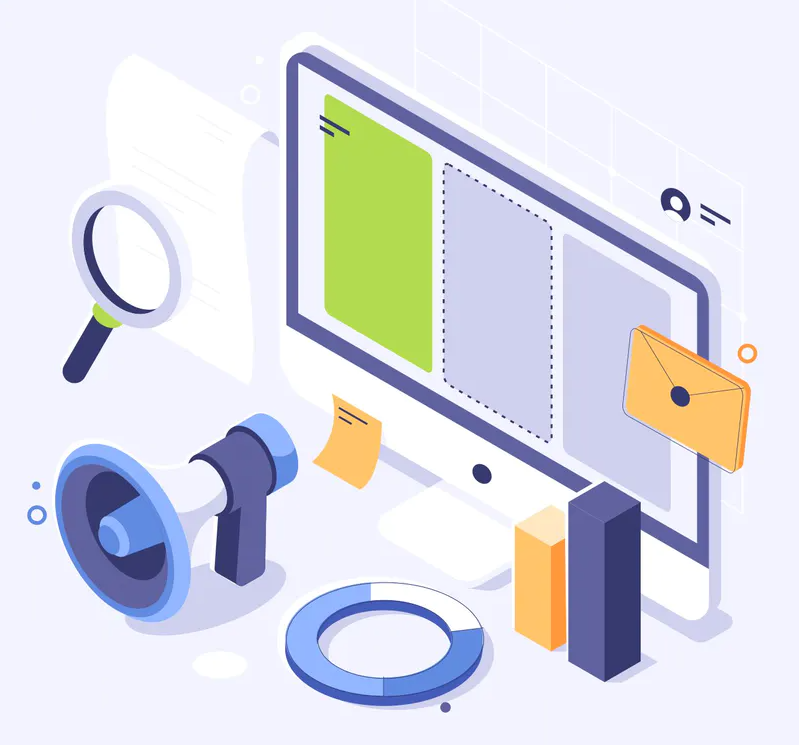 After almost 2 months of closure, optometry practices are slowly reopening in many states. While this means imposing new sanitation requirements and safety measures to protect patients and staff, it also means letting patients know that you're back in business.
Because competition for patients is high right now, you'll need to make sure your practice's reopening messaging stands out from other practices in your area.
We want to ease some of the burden by providing some of our ideas for marketing your reopening.
Read More