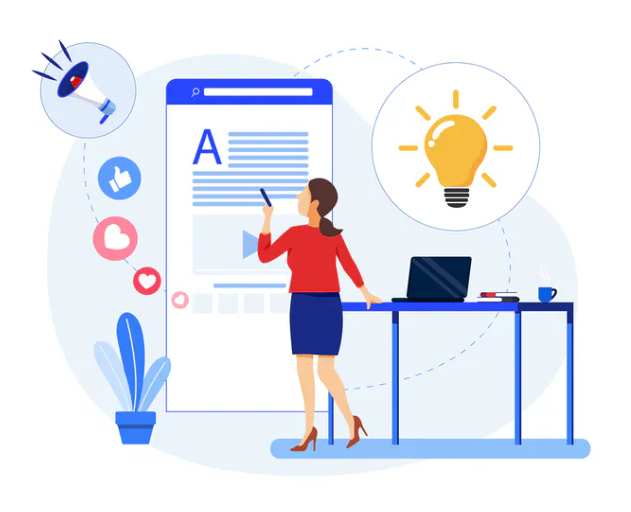 If you consider brands like Airbnb, Amazon, IKEA, or even Kleenex, you might not be able to pinpoint exactly how you first heard of them. This is the sign of good inbound and content marketing. They created marketing campaigns in multiple avenues to build up brand recognition and move their targeted buyers down their sales funnel gradually.
Not only do optometrists not have time to cold-call or pursue traditional sales techniques to gain new patients, but they don't need to. As an eyecare practice, you're providing necessary healthcare to your community, so you just need to showcase your value.
Here are three marketing campaigns that are accessible to all ODs and have been proven to bring in new patients or improve revenue.
Read More