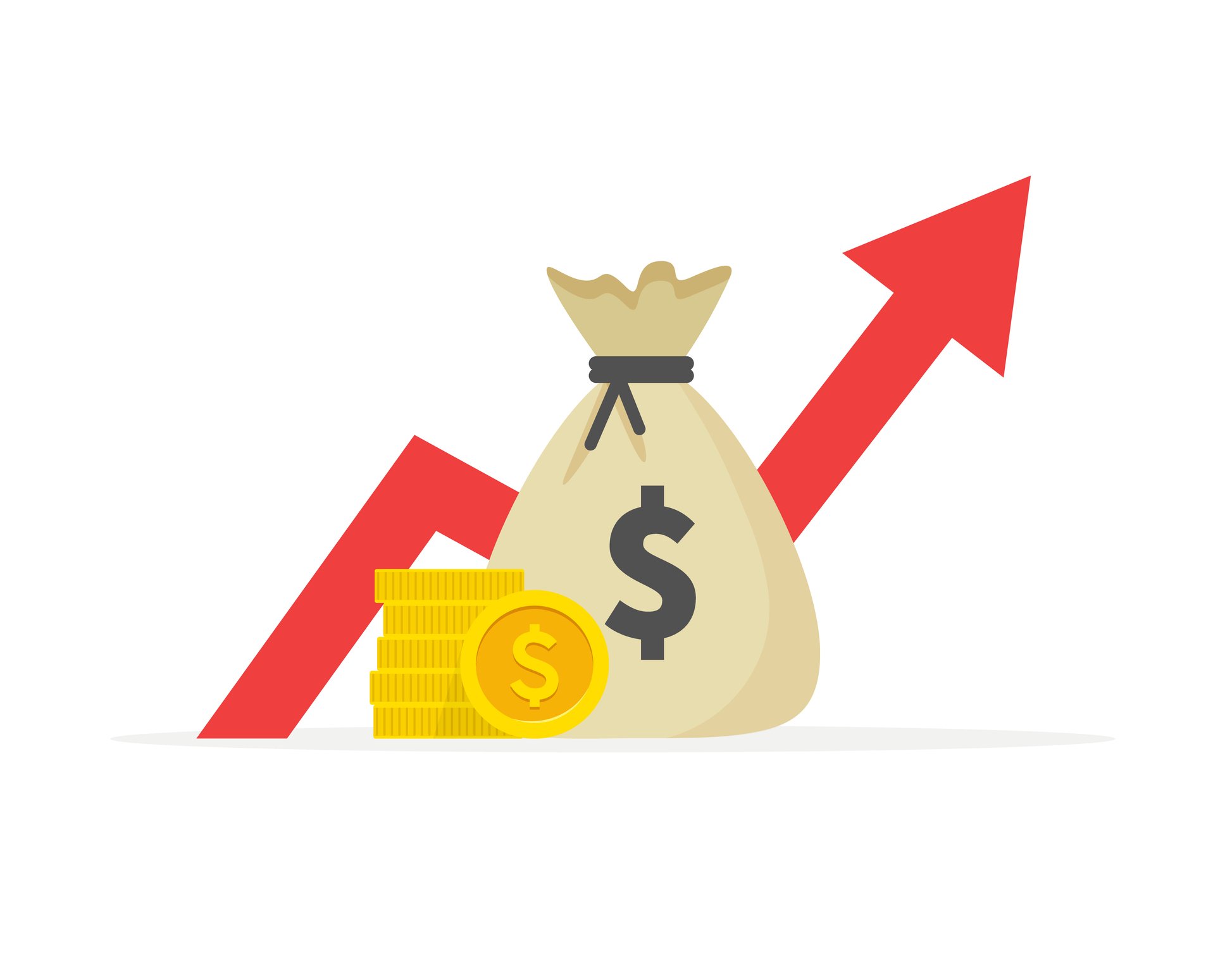 There's a good chance that your frame boards are becoming a showroom for your patients to try on designer frames and then order them online from a less expensive third party. There's no doubt about it, online frame sales are cutting into your optical practice profit margins.
Luckily, you and your staff have the upper hand because you've already developed a relationship with your patients. In order to educate your patients on why they should purchase from your dispensary, you'll need to lay the groundwork starting with procurement and ending with compelling sales messaging.
Here are 4 simple ways to turn patients into dispensary customers.
Read More