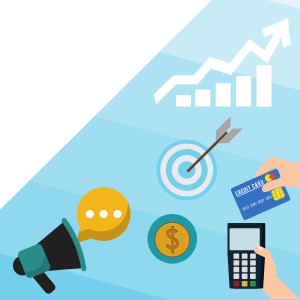 Most independent eyecare practices don't have the biggest marketing budgets set aside to launch campaigns. Without an ample marketing budget, marketing for optometrists can become increasingly tricky, time consuming, and ineffective.
Many practices might think that it's ok to carry on without any marketing, but in today's business world that's not conducive to growth. With little to no budget, there are several things you can be doing in your practice to get creative and generate some buzz surrounding your practice.
We came up with 6 inexpensive or free ideas that any small eyecare practice can use to help build their marketing presence, create awareness, beat local competition, and help build a bigger customer base.
Read More