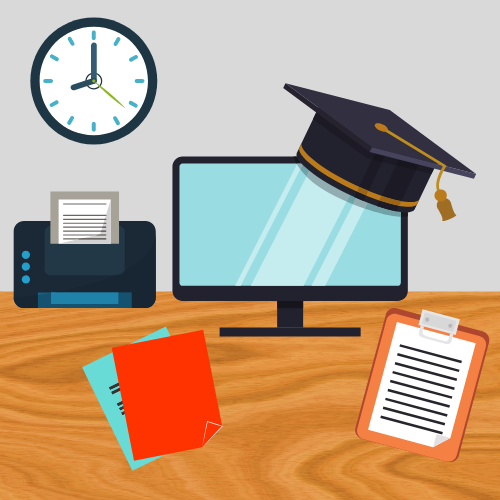 Do you know if your EHR is prepared for MIPS in 2019? The 2019 proposed rules for MIPS are out. If your eyecare practice bills $90,000 or above in Part B allowed charges or has 200 Medicare beneficiaries, then you are qualified to opt-in to attest. Your Medicare business, search rankings, and Healthgrades score could suffer if you don't opt-in to MIPS.
Although not all EHR solutions are 2015 edition certified, certification is a Quality Payment Program requirement to participate in MIPS starting January 1st, 2019.
Is it time to switch EHR platforms? What does certification mean and why does it affect you? Register for our webinar to find out.
Read More