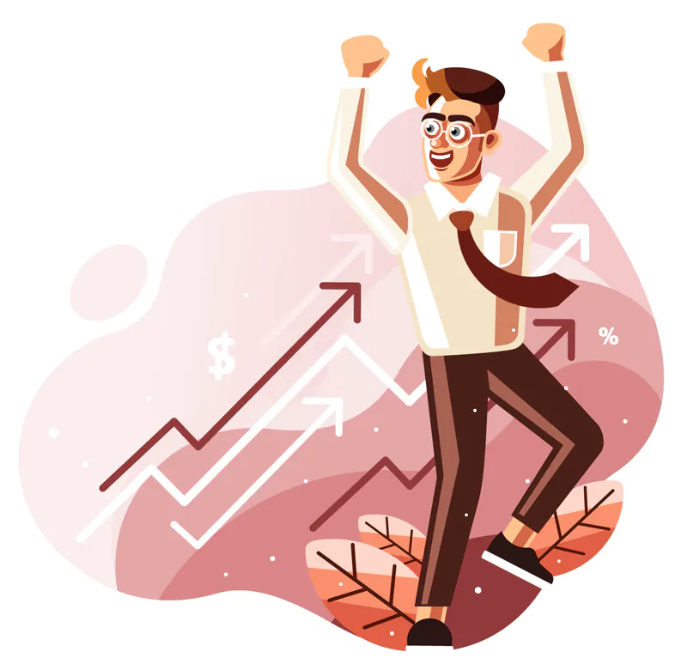 It's no secret that optometry practices can earn a whopping 30-40% net profit. Especially once the practice has gone through its first year of growing pains and had a chance to be established.
How do you scale profits in a private optometry practice in terms of business development, staff, patient volume, and accepted payers? We did some research and collected the plans of financially successful practices to help guide you to the right track.
Keep reading to see a few of the top pieces of advice we found.
Read More