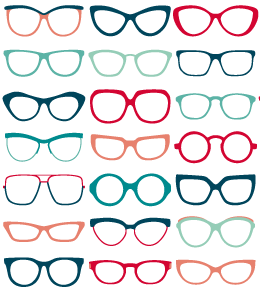 Monitoring industry benchmarks in your practice is important in order to keep your profits rising, especially in your optical dispensary.
Your dispensary serves as one of the main points of revenue for your practice, and if you're unaware that it is underperforming then you could be missing out on the opportunity to increase your profits.
We want to show you how to calculate two important numbers from our benchmark eBook that are specific to your dispensary and how it is performing.
Read More