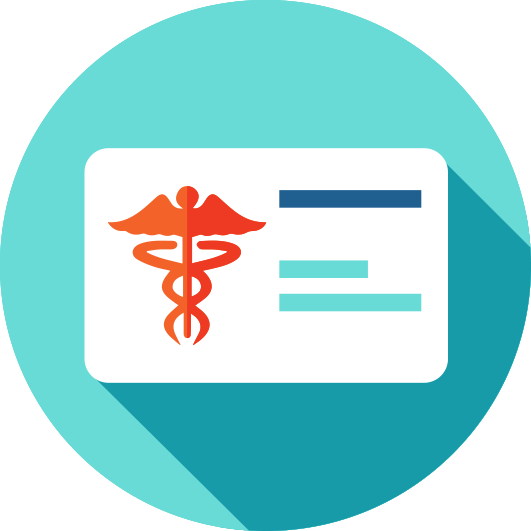 Your schedule is probably packed with patients wanting to get a comprehensive exam before they head back to school after the holidays.
While this is a busy time for your optometric practice, taking a bit of extra time before each appointment to pull benefits will not only help you earn more money, it could also benefit your patient.
Below are three reasons why your staff should pull patient benefits a few days before the appointment.
Read More