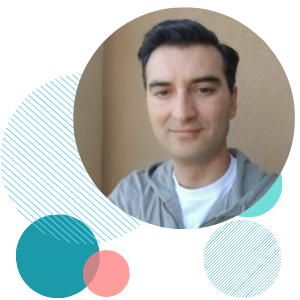 Have you ever thought about the fact that the equipment and software you use everyday in your practice might have been designed anywhere from last year to 20 years ago?
As all optometrists know, the processes and needs of patient care have changed quite a bit since then. So, how are product designers and engineers adapting healthcare products to meet these needs? We wanted to show you a slice of how eyecare tools and products are designed, updated, and managed by interviewing one of our own.
Sam Khan has worked in the eyecare industry for almost 13 years. He started at OfficeMate/Eyefinity as an analyst, but quickly grew his influence over product development and leadership. He is now the Head of Product at VisionWeb. Let's hear what he has to say.
Read More