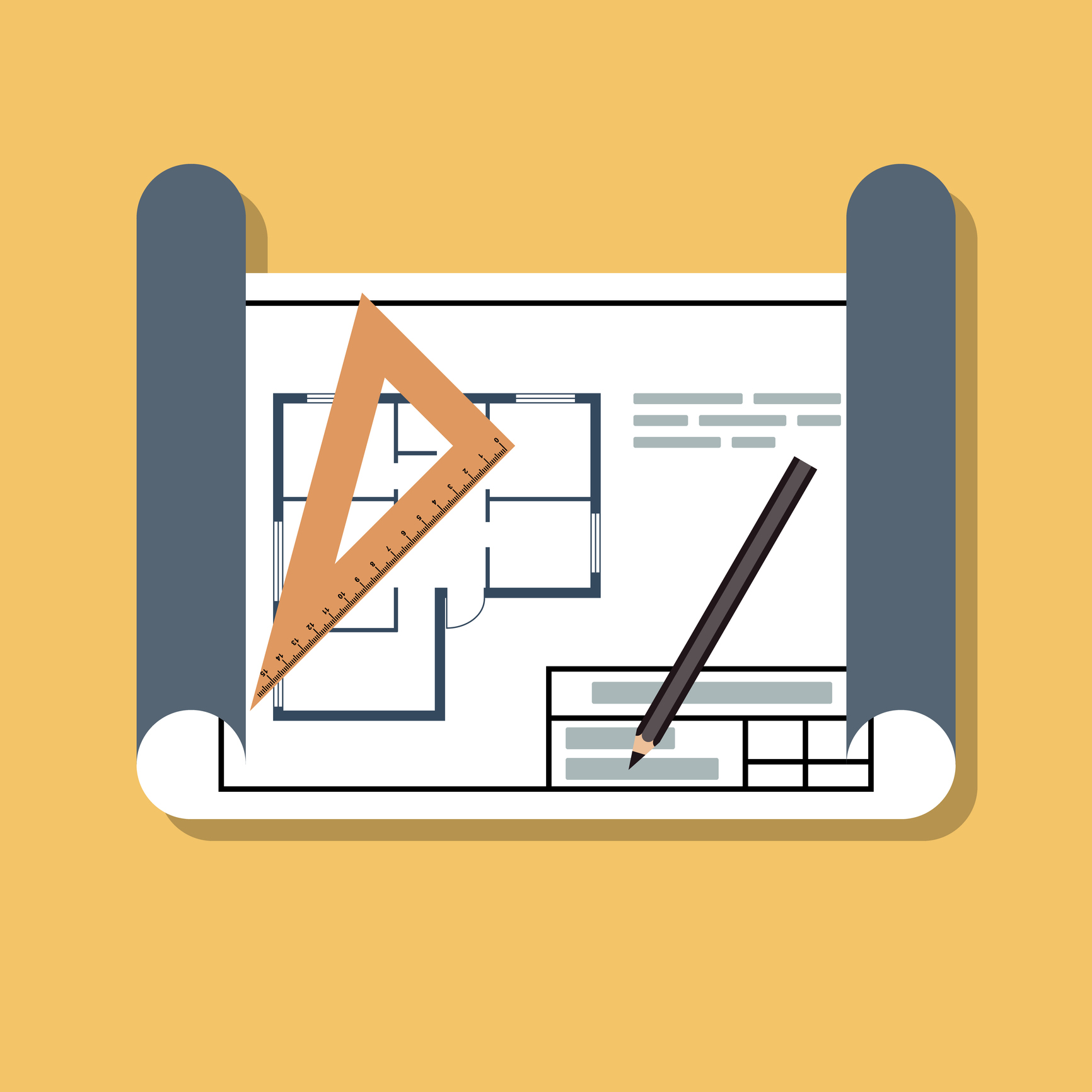 Uncertainty is tough on a practice owner. On top of taking swift action to preserve the financial life of your practice, optometrists need to boost the morale of their staff and work hard to retain existing patients. However, ODs don't have to navigate these challenges alone.
Actionable advice and stories from ODs with experience handling practice closures, lease changes, pandemics, abrupt change, and demotivated staff are invaluable to make your practice adaptable for any obstacle.
We include communication plans, staff management techniques, interviews with ODs, and possible growth opportunities in this new resource.
Read More