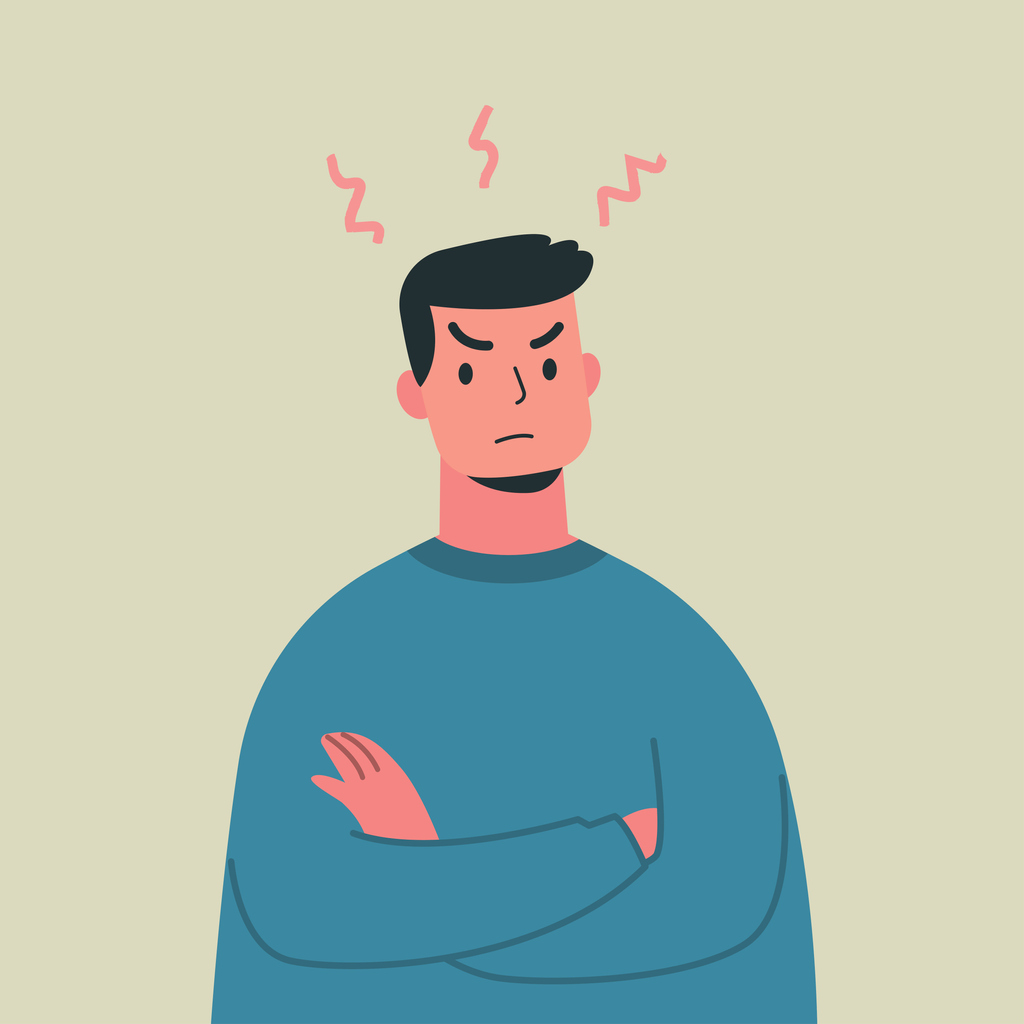 Requesting feedback is great for optimizing your products, customer service, patient care, and schedules. However, it's nerve-wracking to leave yourself open and vulnerable to criticism and dissatisfied patients.
Most practices conduct at least a few surveys every year to solicit this feedback, which is useful because these responses are usually anonymous and private. It's especially difficult or tricky to address customers when they leave online reviews or talk to your team in person when they're frustrated with their experience.
That's why we want to encourage practices to take extra measures to address common sources of dissatisfied patients before they come to a head. Keep reading to find out how you can protect your practice today.
Read More