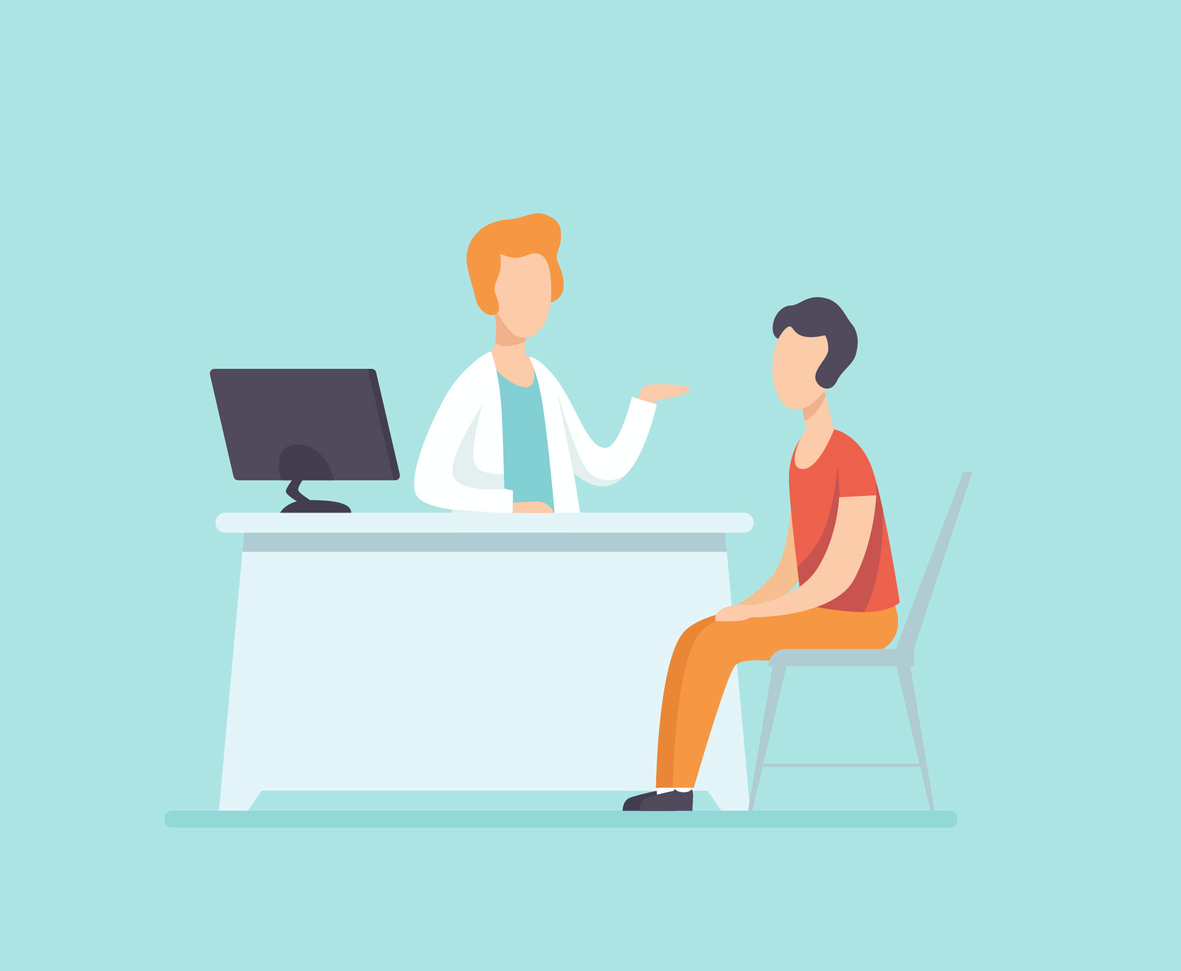 When your patients are in the exam room chair, they want to be sure that their concerns are being heard and that you are listening with full attentiveness.
Even though administering quality patient care is your number one priority, poor communication habits may be telling your patients otherwise.
Here are a few communication behaviors you should shake before you drive patients away from your optometric practice.
Read More