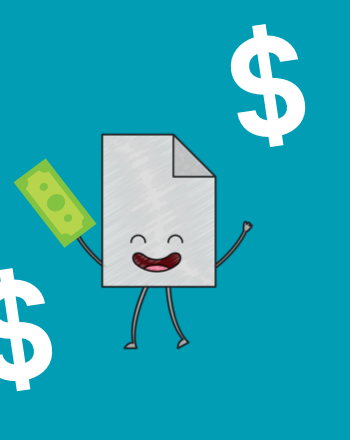 When your claims are denied, it's easy to grow frustrated if the error or solution aren't obvious. However, it's worth your time and energy to fix denied claims, document the process, and reduce your denial rate for the future.
Let us help you review your workflow, identify your common denial reasons, provide our flowchart of solutions, and get money into your practice's pocket.
Shane Shepherd, our Sr. Insurance Sales Manager, will answer your most urgent insurance questions and host our live webinar, Denials to Dollars, on April 5th at 12pm CST. Register for the webinar.
Read More