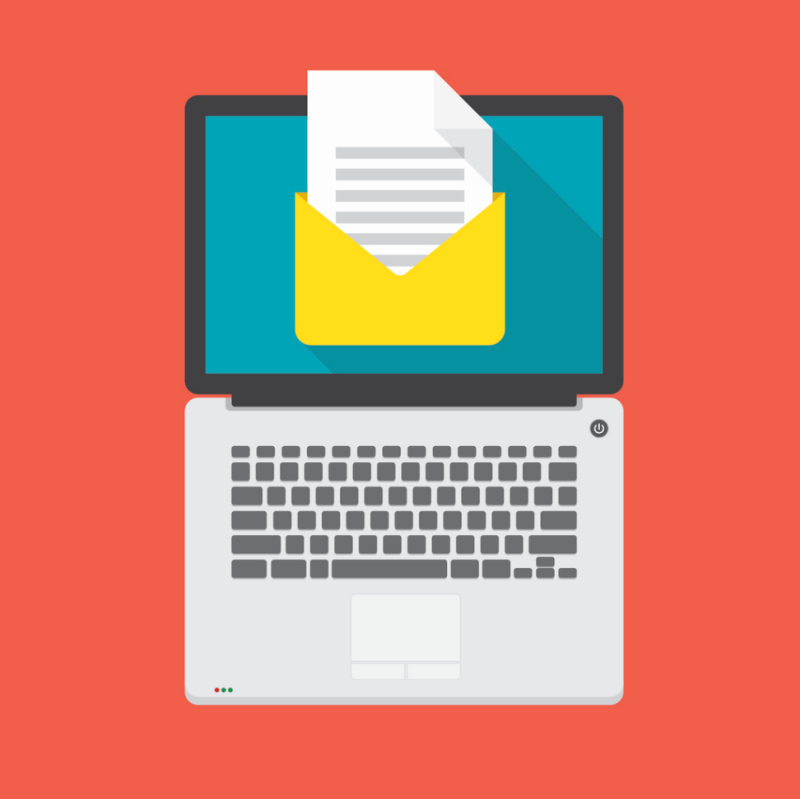 Email is a vital form of communication for your patients.
When you communicate with a patient through email, you want them to take action. Whether you're asking them to come back for their yearly eye exam or trying to promote the use of your patient portal, the goal with email is to get the patient to open the email, read the content, and take an action.
Below are a few optical resources to help you attract patients through email.
Read More