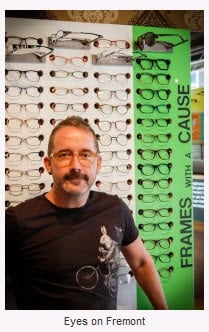 Does your practice give back? Should your practice advertise the causes they support? It's important to premeditate your marketing plan for these more sensitive topics and research how your patients will respond.
We want to provide you with concrete statistics on what cause-related marketing entails, how sustainability marketing is received by consumers, and the methods eyecare practices are taking to promote their causes.
The Optical Vision Site discuss cause related marketing in the research below.
Read More