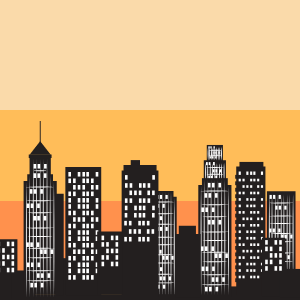 As you look forward to beginning a new year, you're probably curious to know the direction of eyecare, healthcare, and optometry. It's a good idea to plan your optometry practice goals for the new year in alignment with developments in technology, optical trends, and patient preferences.
That's why we've done a bit of research to alert you to things you should keep on your radar in the coming year. We do encourage that you stay up to date on big business moves, insurance news, regulations, and other timely matters by following industry news and subscribing to VisionWeb's blog.
Read on to see what competitors are emerging and technology advancements that could make your job easier.
Read More