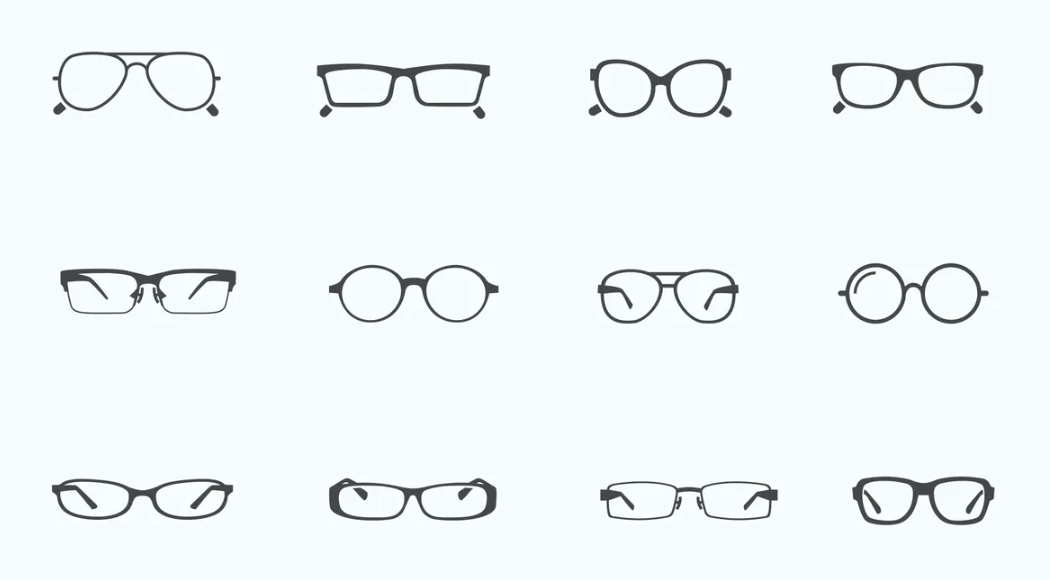 One of the biggest problems facing independent optometrists is the threat of online retailers, like
Warby Parker. By providing the convenience of shopping for frames online, many consumers are turning away from your dispensary and into the open arms of cheaper online frame companies. We have stressed in the past the importance of educating your patients on the value of getting frames from a licensed optician in order to combat online retailers.
Today, we want to share with you some optometry blog resources you can use to develop talking points that will help you educate your patients of the truth: the best glasses come from your dispensary.
Read More