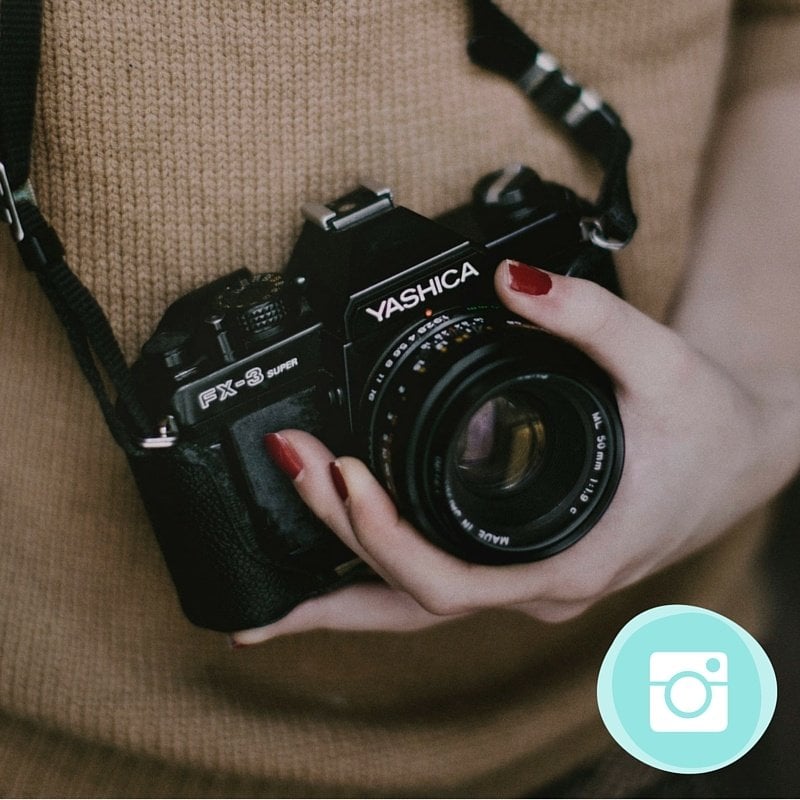 Every eyecare practice's social media strategy is going to be a little different and should continuously change based on the time of year, holidays, staff changes, and trends.
Your resources, budget, target market, and experiences are all going to play into what makes up the right strategy for your practice specifically. While Facebook marketing is probably the place to start on social media, there are plenty of other platforms that might make sense for your practice, like Instagram.
Today we want to look at how you might be able to include Instagram in your strategy, and some tips for getting started if you think it's the right step for your practice.
Read More