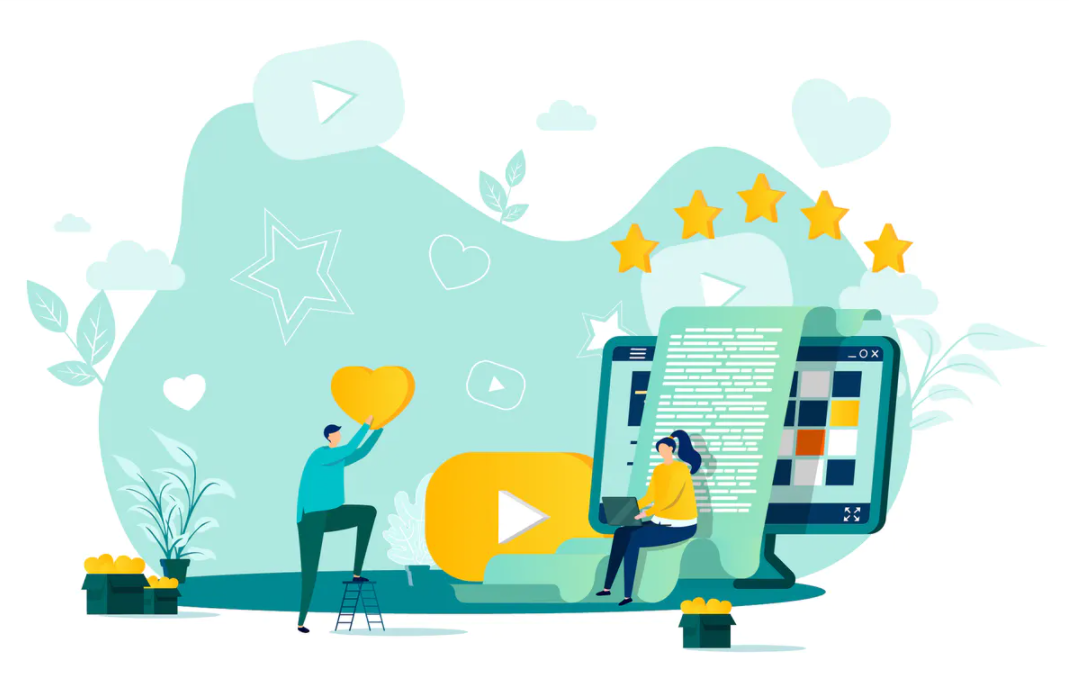 Blogging is a great tool for increasing traffic to your website, developing yourself as a thought leader in the industry, and building trust with patients. But blogging isn't for every practice. While there are plenty of optical marketing benefits that your practice can gain from blogging, if you aren't able to keep up with it or take the time to implement good blogging practices, it might not really be worth it in the end.
You should really take the time to think about whether or not blogging is right for you at this point in time. A few questions that you might want to ask yourself before getting started are:
Do you have the time to support a blog?
Do you have goals for the blog?
Do you have something to say?
Are you active on social media?
Do you understand or want to learn more about SEO?
Read More